Adeel Chaudhry, a social media influencer, is widely known in the fields of music, tv, film, and fashion. Adeel Chaudhry is the first Pakistani connoisseur to appear in the highly respected Forbes Magazine. With millions of views, the owner of the Lahore-based restaurants "Janoon and Bohat Aala" is currently the most well-known Pakistani food vlogger in 2022.
With millions of views, the owner of the cafes Janoon and Bohat Alla has surpassed all other Pakistani food vloggers in 2022. Adeel Chaudhry informed his supporters and fans of the Forbes recognition.
The food enthusiast shared a heartfelt note on his Instagram on Tuesday. He wrote in the caption,
I 'Humbled and can't be more thankful to Allah and my followers for this achievement and for ending this year being Proudest Pakistani. First Pakistani Food Connoisseur ever to be featured in the worlds Leading Magazine. Thank you @forbes for recognizing Pakistani Cuisine as one of the best in the world and featuring a proud Pakistani and thank you @sonja.rehman for penning down an amazing article.
According to Adeel Chaudhry's note, this success helped him get closer to his objective of promoting regional cuisine and Pakistani culture internationally. However, we are into borders, but the food is the only thing that brings both countries together. Moreover, he also added that he is very much thankful to his fans, fellow chefs, content creators, foodies, and every other person who contributed to his journey." You all are  #BohatAala".
The food connoisseur detailed his upbringing, love for food (particularly fusion) and his journey to opening two eateries. "I love playing with spices and bringing a little enhancement to what's standard in the preparation of a local dish," he told Forbes, adding that he often toys about in his pastry lab in the restaurant where he and his chef experiment with giving local desserts an international spin.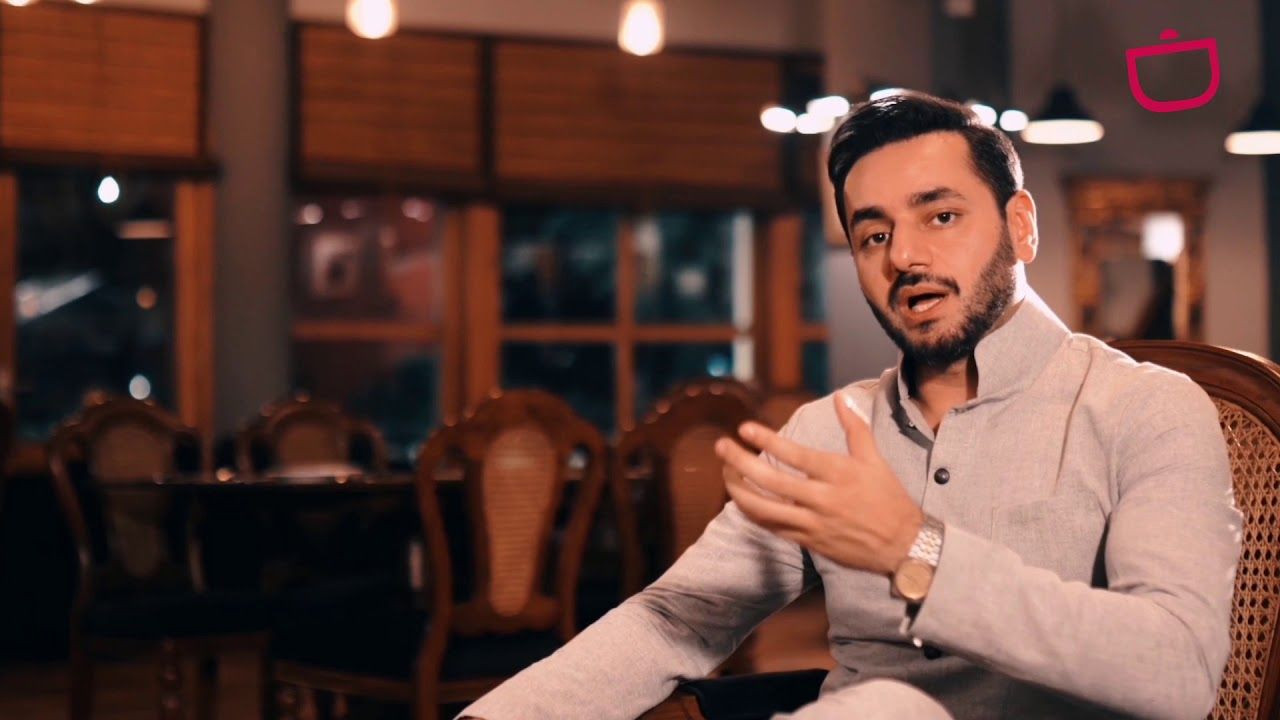 Adeel Chaudhry received a rush of compliments on social media. Adeel Chaudhry, speaking to Forbes while sitting in his Lahore restaurant, Junoon, said: "My mother has always been an excellent cook and my father likes food, so it was a successful combination from the start."
"My mother would prepare lots of rich Pakistani food daily for our family and I think that's where my taste and appetite for gastronomy developed."
Adeel was also included in the top five Muslim food connoisseurs in the world in 2019. "Pakistani food doesn't get the credit it deserves and I want to change that. Our cuisine is not only original, it's also evolving. Besides, it gives outsiders an insight into what we're like as people: friendly and very hospitable," said Adeel while talking about his aim to promote Pakistani food.