There are three leaked pictures of the new features of Samsung Galaxy Z Fold 3, showing a new design of the camera. The new coming model expected to have a vertical triple camera setup in the corner right above an LED flash, but this time in a thin oval-shaped cutout.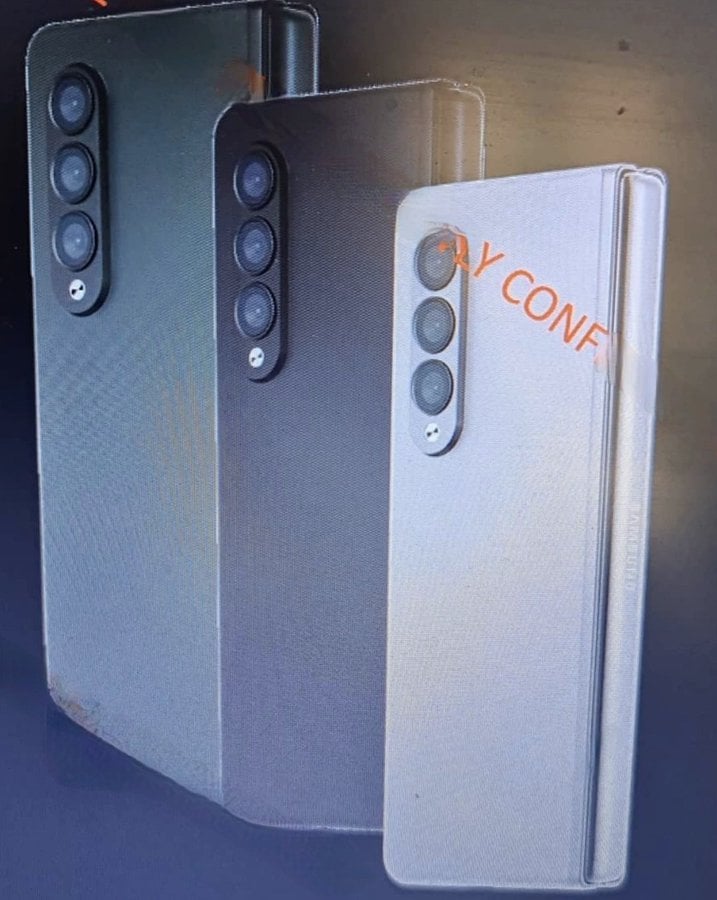 Earlier there has been many reports released on the new feature S Pen for the Galaxy Z Fold 3, and today's leak aligns with those reports. The next image shows the S Pen being used on the foldable smartphone, which would be a first for foldable phones since they generally have weaker screens.
The leaked designs hints at a more durable screen for the Z Fold 3, perhaps a newer generation UTG (ultra-thin glass).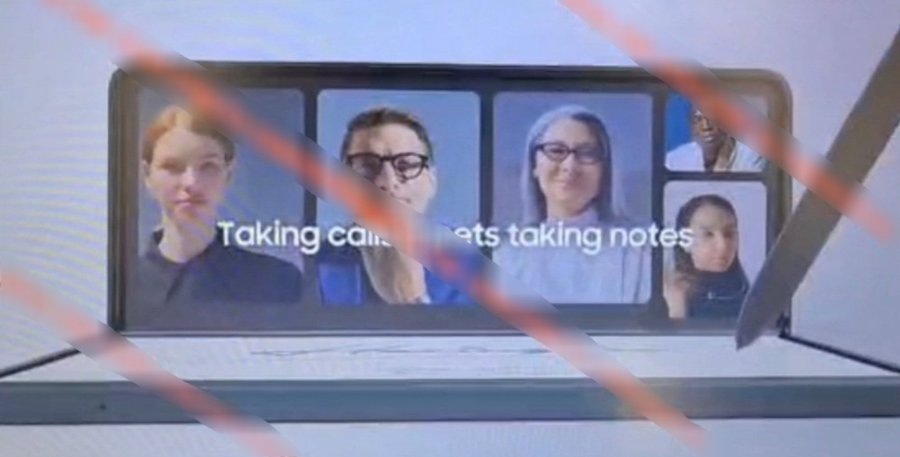 Another amazing feature that feature coming up with the Samsung Galaxy Z Fold 3 could be an under-display selfie camera. This would be another first for a foldable phone and it is also a relatively new technology in the smartphone industry. Many phone makers are still yet to introduce under-display cameras to their phones.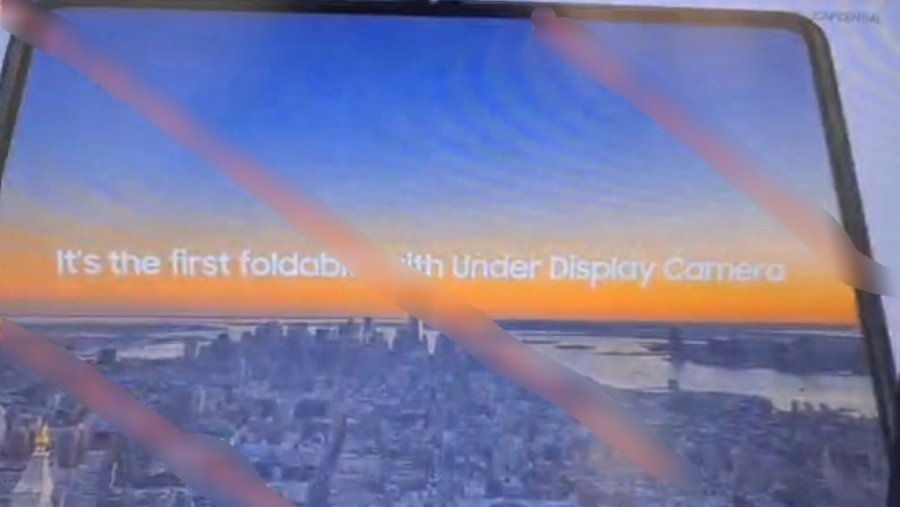 The disclosure of early time new features shows that the price of Z Fold 3 will be much higher than its predecessors for all the new technology, hardware, and S Pen support. However, this hasn't been confirmed. We'll know more in the next month before the Samsung Galaxy Z Fold 3 launches in July.